SR Digital is a full-service digital marketing & paid media agency based in Karachi, Pakistan. We have a team of experts who assist all sorts of businesses ranging from startups, mid-scale to large businesses to provide maximum return on investment and establish dominance in an already competitive digital world. We connect you to your valuable customers by offering the most compelling services extending over the entire spectrum of the digital landscape to boost visibility online, generate leads and reduce customer acquisition cost. We provide affordable digital marketing services such as: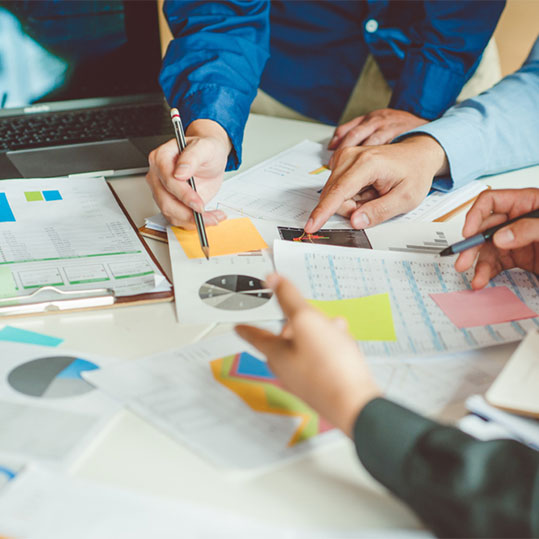 Saad Raza Digital has an abundance of experience with an impressive team of experts in their respective fields who feel confident and enthusiastic about the company's vision. Our team consists of the very best in the industry. We analyze all the aspects that may expand your business and perfectly blend creativity, strategic thinking and technology to maximize your company's growth which is the reason we have worked with a multitude of clients in various industries and always managed to provide satisfactory results.
We never compromise on our work quality, discipline and professionalism which resonates through our work and our portfolio of satisfied clients as we maintain that as a top priority of ours where we take responsibility for the services we offer to maintain a decent long-term relationship, our results have always been proven positive, this makes us among one of the best digital marketing agency in Karachi, Pakistan.
To consult as many businesses as possible to effectively develop solid digital strategies to aid clients to grow an organic and engaging pool of customers to multiply their sales and bring them the results they have been expected to see. Be a home to the best of creative, analysts, technical thinkers, problem solvers and innovative e-commerce solutions experts to yield continuous progress and be the best digital agency.
We aim to bring our clients innovative solutions that guarantee their success by hiring the best in the field and maintain trust by ensuring open communication, transparency and honesty with our clients at all times and in all aspects be it pricing, analysis or service delivery. We envision our customers to feel that they made the right decision placing their trust in us as we want to secure our reputation amongst the top for delivering guaranteed results and keeping our customers content in the long run to keep hearing amazing feedback from our clients that they have been blown away by our work.
The Face Behind SR Digital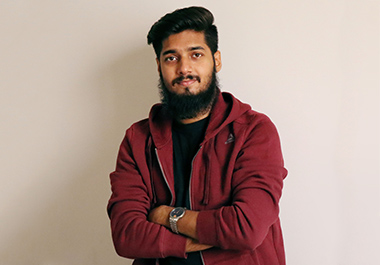 SAAD RAZA
Founder Of SR Digital
SEO & Digital Marketing Consultant, Trainer
Saad Raza is a certified SEO & digital marketing consultant and trainer with over 5 years of hands-on experience in the digital world. He is the founder of SR Digital. He has worked with various digital marketing agencies & E-commerce brands and dozen startups over the years and proved the best in what he does. He acknowledges the immense potential of the digital world and understands how effective it can be to the growth of various businesses if implemented properly. He also makes sure that any business is not deprived of the enormous potential of the digital world. He also provides Digital Marketing Course, SEO Course, PPC Course to aspirants around the globe.

Do You Want To Boost Your Business?