A Full Service Digital Marketing & Paid Media Agency
Empowering Businesses Through Creative, Strategic & ROI Driven Solutions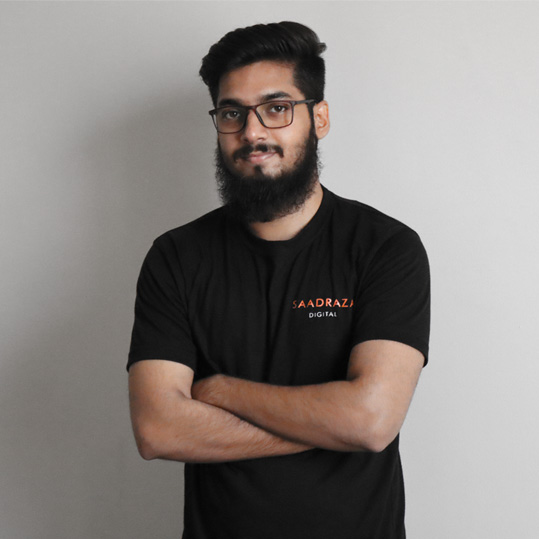 We are the leading full-service digital marketing & paid media agency providing top of the line online digital marketing services, local internet marketing services, and online marketing in Pakistan. We are among the top digital marketing agencies in Pakistan as we excel in all areas of our services thanks to the brilliant minds equipped with knowledge, experience, and creative "outside the box" techniques willing to go the extra mile to provide you with the results you expect.
Being an online digital marketing company, we take a holistic and creative approach to take your business to its most potential by not only turning it into a reality but most importantly making sure it earns a remarkable reputation. During the entire process, we make it an utmost priority to have full transparency and open communication with our clients at all times to make sure they are aware of their campaign progress at all times through monitoring their website traffic, keyword rankings, social media reach, sales growth and monthly goals.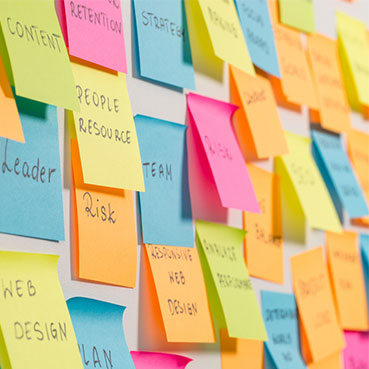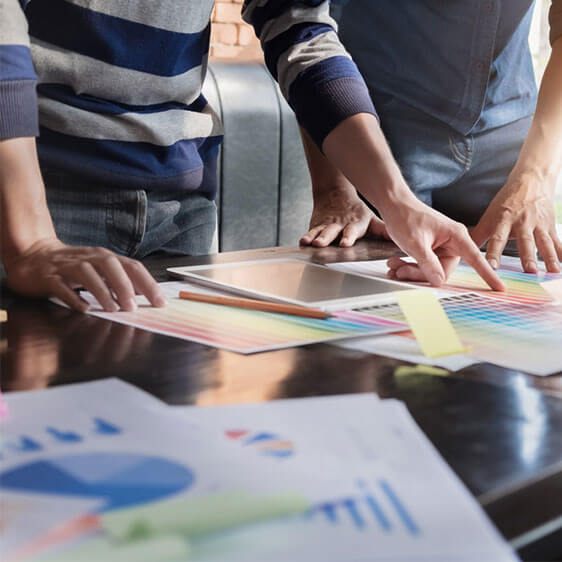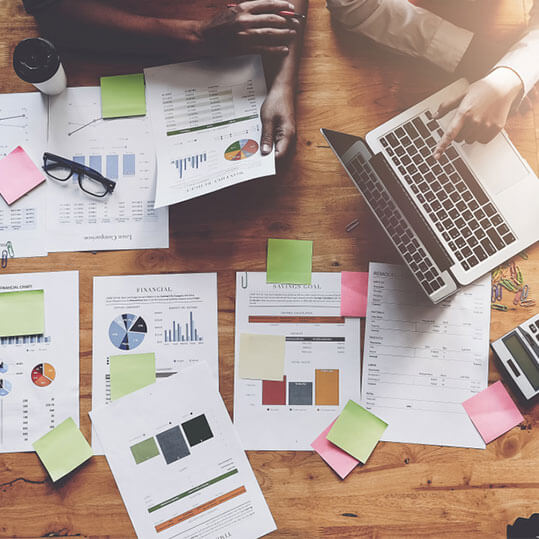 Best Internet Marketing Agency In Pakistan
We are considered as the best internet marketing agency in Pakistan because that's what our clients speak. We believe actions speak louder than words, which is why we are always focused on our work to offer you unparalleled services that boost and grow your business.
What's special about us is our team who is well qualified, skilled, dedicated and above all willing to go out and beyond their capabilities to provide you the best solutions timely and efficiently making us the fastest growing digital marketing agency in Karachi, Pakistan as we believe your success is our success. We urge you to give us a chance and place your trust in us, and we will assure you that you will not regret your decision.

Search Engine Optimization


The Face Behind SR Digital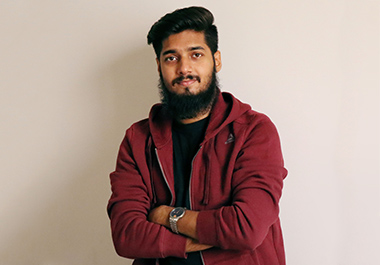 SAAD RAZA
Founder Of SR Digital
SEO & Digital Marketing Consultant, Trainer
Saad Raza is one of the leading SEO and digital marketing consultant in Pakistan along with being an enthusiastic and passionate SEO trainer. His sheer experience and diverse skill set have established him as the top SEO expert in Pakistan.
His service is unmatched and his dedication to getting a website truly at the place it needs to be for SEO is incredible. He went over and beyond and surpassed all my expectations. I would highly recommend his services to anyone looking for SEO services.
Muhammad Ashraf
Great service, complete walk through of my challenges like having a personal consultant.
Syed Muhammad Ahmed
Excellent work. Had great experience with SR Digital. Really a professional guy. Highly recommended. Thank you Saad.
Raja Shahzaib
Do You Want To Boost Your Business?