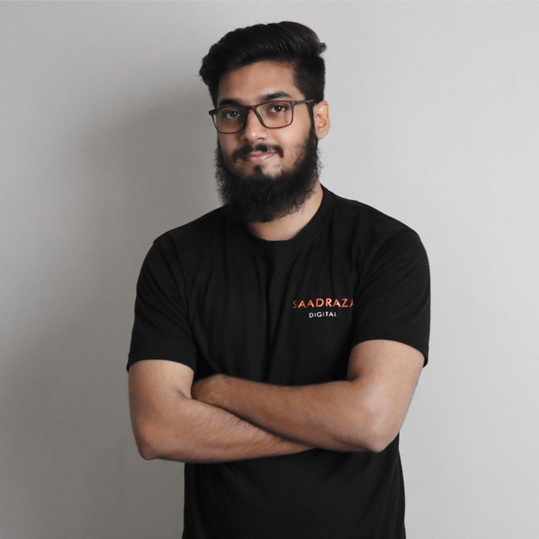 No.1 SEO & Digital Marketing Expert In Pakistan
Saad Raza is one of the leading SEO and digital marketing specialist in Pakistan along with being an enthusiastic and passionate SEO trainer. His sheer experience and diverse skill set have established him as the top SEO expert in Pakistan. During his extensive career, he has offered his services to more than 200 reputable local and international clients in providing them unmatched SEO services. Gaining a vast experience of more than 5 years, he has excelled to be labeled as a professional SEO consultant. Being a part of the notable digital agencies in the country, Saad Raza has developed himself as the top SEO consultant in Pakistan.
With a strong clientele base, and 98% clientele retention rate, Saad Raza prides himself on his customer satisfaction and discipline. A vigilant graduate from Karachi University, Saad Raza has a range of Google, Hubspot, Moz and SEMrush Academy certifications, accrediting his command over SEO and digital marketing. Being a dedicated Fiver Specialist with the Level Two selling status, he has dominated the niche market through SEO as per modern and standard search engine guidelines. Pioneered as best SEO expert in Karachi he has extended his range of services to other major cities in Pakistan, primarily Lahore and Islamabad, to be in top-tier SEO consultant in Pakistan. His services are not restricted to the corporate and freelancing side but have mentored future generations to succeed in this field through SEO training.
Get SEO Mentorship From Fiverr Expert
Search Engine Optimization is one of the emerging skills in digital marketing and what's better to get the mentorship from a Fiverr Specialist. Saad Raza is the Level Two seller on Fiverr, with a profound experience of working with more than 200+ international and local clients. He has been associated with the top-tier agencies of the country for more than 5 years, gaining vast experience in SEO and Digital Marketing. He has excelled to be highly-rated on Fiverr with all five-star positive reviews, all hail to excellent services, innovative modern SEO tactics, and out-of-the-box ideas to provide the best quality SEO services.
Saad Raza has accomplished Google, Hubspot, Moz and SEMrush Academy certifications to be entitled as an SEO & Digital Marketing expert. His exclusive SEO expertise reflects upon his training workshops. He is a passionate learner and his mentorship has assisted the younger generations to pave the path for a successful career. His training and mentorship have guided enthusiastic students to make a mark in their SEO and freelance industry and start their careers on a high note. His brilliance is reflected upon the success of his past students, who have excelled in their professional and freelancing vocations.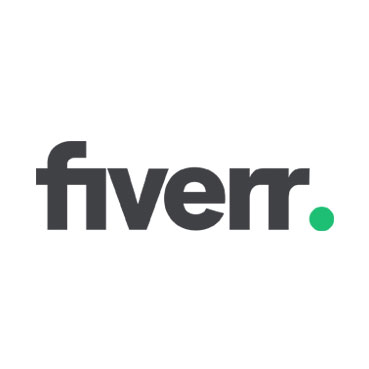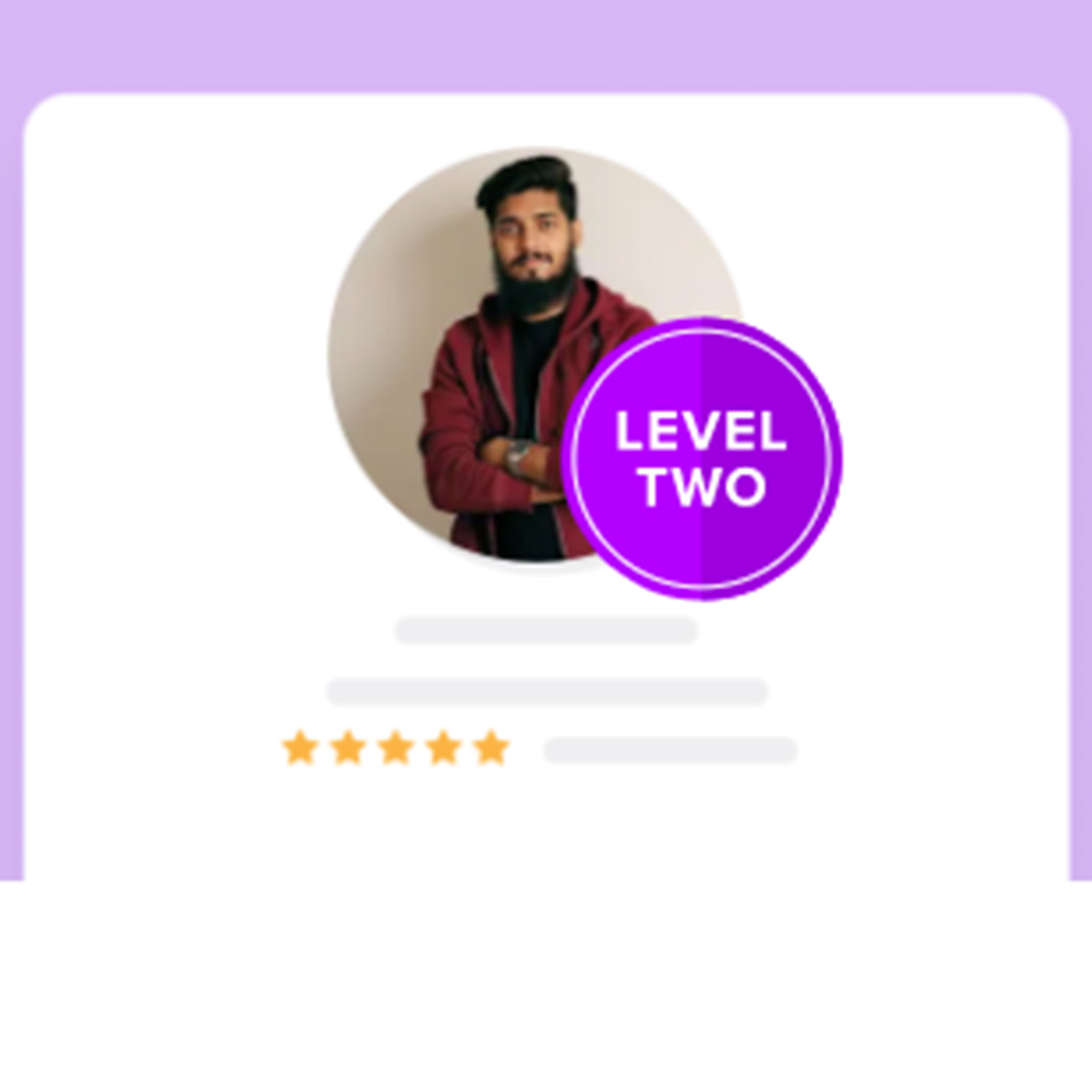 Get Free Consultancy Now!