Advanced SEO Training Course In Karachi - Get Mentorship
We offer the best advanced SEO training course in Karachi, Pakistan that helps you to get complete knowledge about SEO. This advanced SEO course is also for beginners who want to pursue a career in Search Engine Optimization (SEO). In this SEO Training you will learn how to optimize a website, optimizing website content around focus keywords, optimizing images, complete on-page with latest practices, complete link building with white hat techniques, local SEO, technical SEO, creating SEO audits reports, best practices for making SEO strategies and other factors to get a search engine's organic rankings from the SERPs. You also learn multiple algorithms that are working behind search engines. Saad Raza is an SEO trainer with years of hands-on experience in the SEO industry. He is one of the best SEO trainer in Karachi, Pakistan. He will train you on live SEO projects, share hands-on experiences, and latest practices that will help you to build a career in SEO.
This SEO training course curriculum covers website analysis, competitive analysis, SEO audits, keyword research, on-page, link building, local SEO, technical SEO, voice search optimization, youtube SEO, app store optimization (ASO) beside you will also learn how to optimize local and international websites. This advanced SEO training course covers both service-based websites and eCommerce products based websites. We provide 1 on 1 SEO classes online on skype/zoom. After completion of the SEO training certification, you will be awarded an SEO certificate that will help you to start a career in SEO.
We are offering the best advanced SEO course in Karachi, Pakistan which will give you an opportunity to excel in the SEO industry. So, let's start your career in SEO or building your own business with SEO and have the confidence to solve the challenges in the digital world.
Get SEO Mentorship From Fiverr Expert
Search Engine Optimization is one of the emerging skills in digital marketing and what's better to get the mentorship from a Fiverr Specialist. Saad Raza is the Level Two seller on Fiverr, with a profound experience of working with more than 200+ international and local clients. He has been associated with the top-tier agencies of the country for more than 5 years, gaining vast experience in SEO and Digital Marketing. He has excelled to be highly-rated on Fiverr with all five-star positive reviews, all hail to excellent services, innovative modern SEO tactics, and out-of-the-box ideas to provide the best quality services.
Saad Raza has accomplished Google, Hubspot, Moz and SEMrush Academy certifications to be entitled as an SEO & Digital Marketing expert. His exclusive SEO expertise reflects upon his training workshops. He is a passionate learner and his mentorship has assisted the younger generations to pave the path for a successful career. His training and mentorship have guided enthusiastic students to make a mark in their SEO and freelance industry and start their careers on a high note. His brilliance is reflected upon the success of his past students, who have excelled in their professional and freelancing vocations.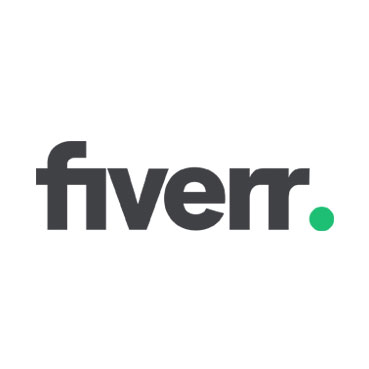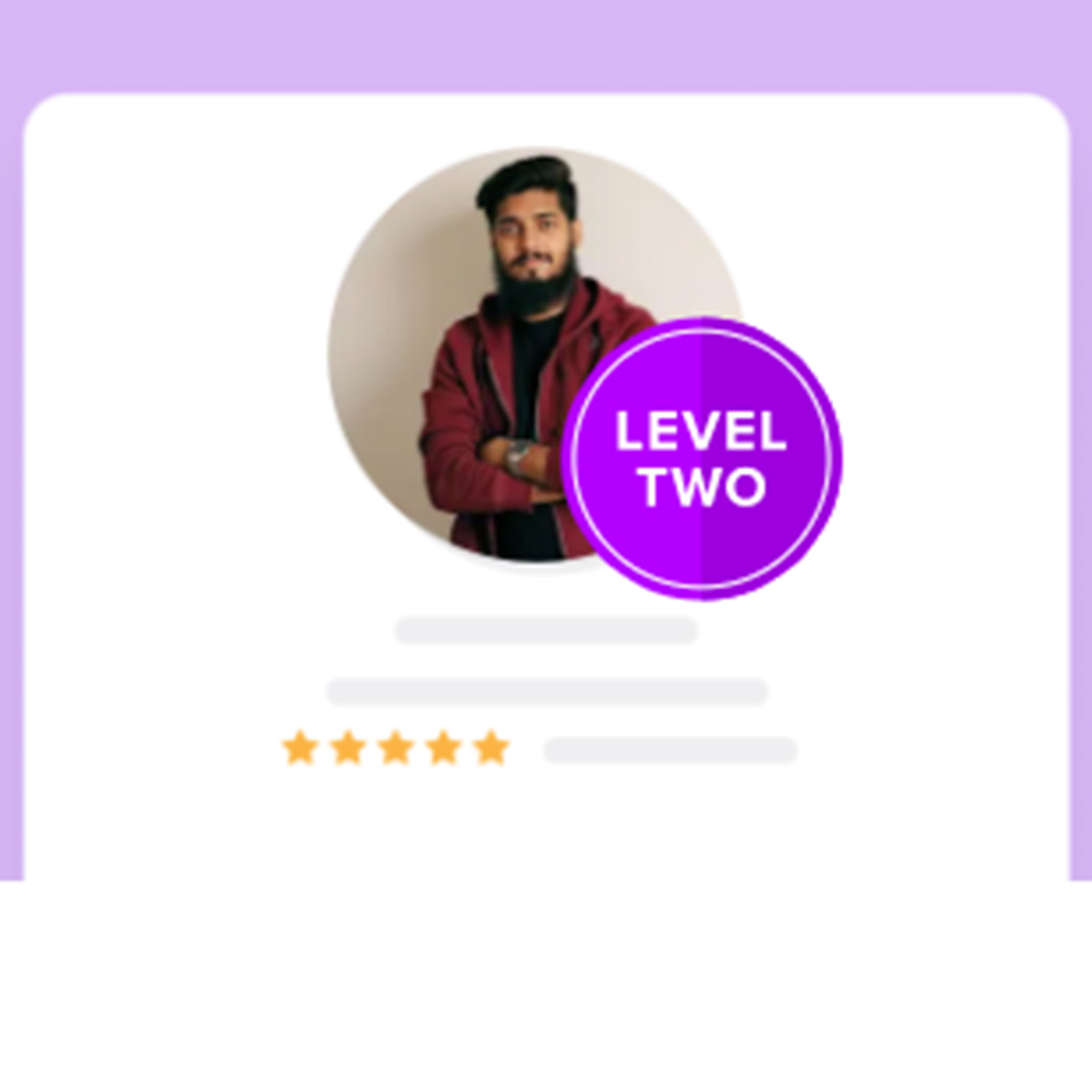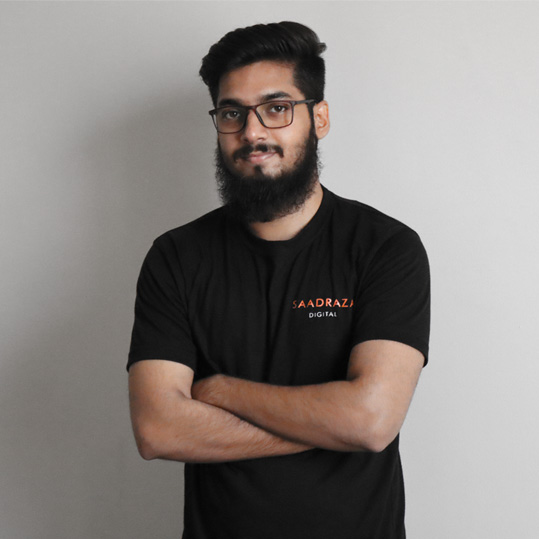 Earned Over $50,000 From Different Freelance Marketplaces & Blogging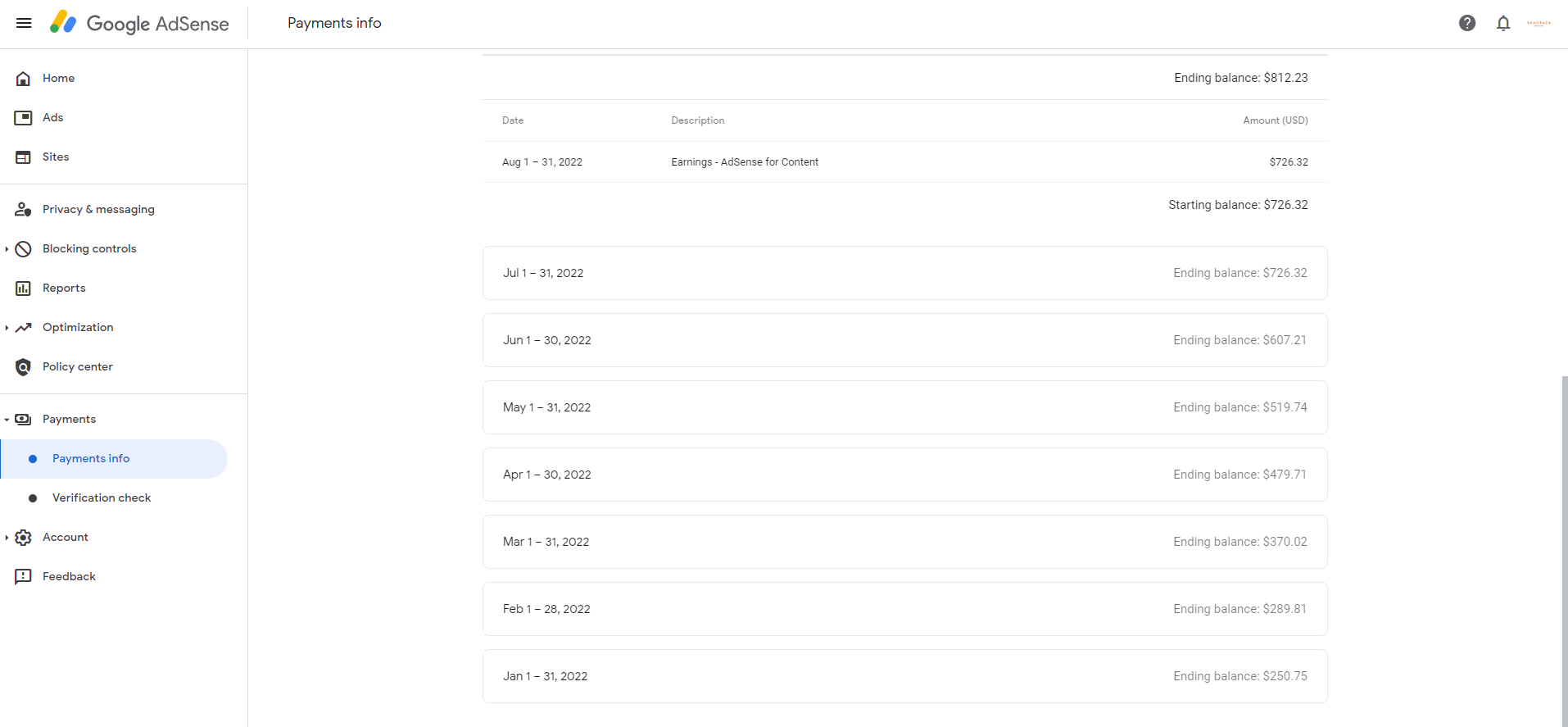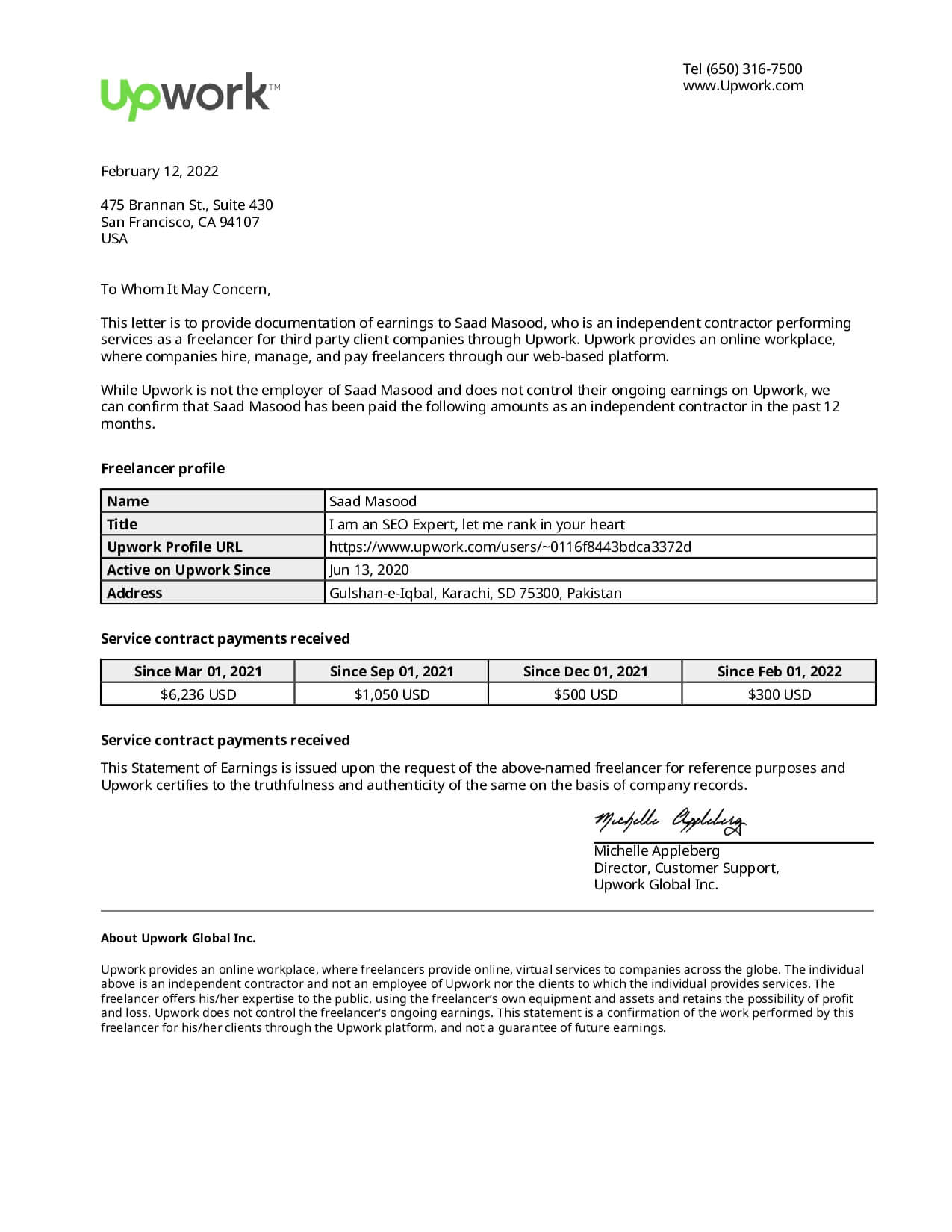 Advanced SEO Training Course Outline
Module 1
Module 2
Module 3
Module 4
Module 5
Module 6
SEO Training Course Key Features
I was looking for a good SEO course for quite a while. After a lot of research, I found Saad Raza SEO course. It is by far the best course I have ever seen. The content is great, it covers every single topic of SEO in details and explanations are clear ! Congratulations, keep going that way ! I strongly recommend
Muhammad Saqib
His service is unmatched and his dedication to getting a website truly at the place it needs to be for SEO is incredible. He went over and beyond and surpassed all my expectations. I would highly recommend his services to anyone looking for SEO services.
Muhammad Ashraf
Great service, complete walk through of my challenges like having a personal consultant.
Syed Muhammad Ahmed



Do You Also Want To Earn Through Ads
Then Get Enroll in This Training
To enroll in our SEO training course, the minimum qualification is pass in matric.
You can pay the course fees by the following methods:
Cash
Bank Transfer
Payoneer
Yes, fee installments plan are available.