Best PPC Management Services In Pakistan
Proformance-Driven SEM Services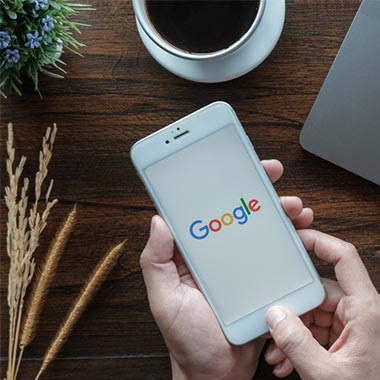 SR Digital helps your businesses to grow by offering results-oriented and sales-driven PPC management services in Pakistan. There are many PPC service providers available in the market but we have the best PPC management services in Pakistan. Our PPC Management services offer the best strategy that will increase your sales and improve your return on investment (ROI). We know that PPC marketing can make or break your marketing strategy but our conversions based and sales-driven PPC campaign targets the potential customers of your business. Adwords ad management needs lots of research and analysis so that the objectives can be achieved effectively. Our results-oriented SEM services can boost targeted traffic on your website. SR Digital also provides PPC remarketing services to the clients to target their potential customers who already visit their website.
Our professional team offers Google ad management services to the clients and helps them in creating and managing their PPC campaign and just focus on converting potential leads into sales. SR Digital generates targeted traffic to your website through PPC advertising in the search engines. We are the leading PPC advertising agency providing cost-friendly PPC management services in Pakistan and we don't just want to be your PPC management company, we try hard to be a valued contributor in your growth.
Leading PPC Marketing Agency In Pakistan
Saad Raza Digital is a leading PPC Marketing Agency In Pakistan. Many digital agencies offer PPC services but our PPC specialist creates result-oriented PPC campaigns. Our PPC experts produce performance-driven SEM campaigns based on research & analysis that drive the potential customers on your website that helps you to get leads and conversions and improve your ROI, that makes us the best PPC Marketing Agency In Pakistan. Our PPC experts ensure that every ad performs well we evaluate the performance of the ad campaigns effectively by testing click-through rates (CTR) and conversion rates. If you are looking for the best PPC Advertising Agency you have come to the right place.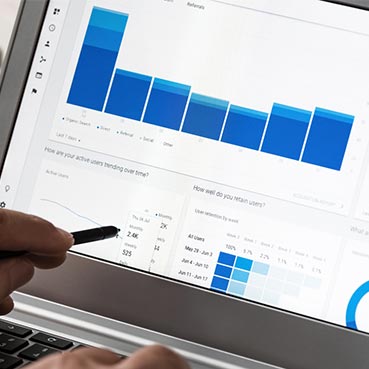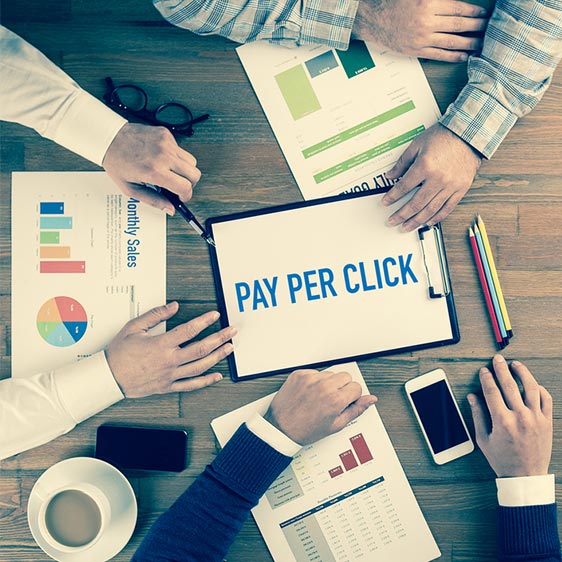 Company Strengths at a glance
What Is Search Engine Marketing Or Pay Per Click (PPC) ?
Search Engine Marketing (SEM) or Pay Per Click (PPC) is the method of increasing the number of traffic on websites from Search Engine's using inorganic (paid) methods. Search Engine Marketing is also called Paid Search Marketing or Pay Per Click (PPC). The primary goal of SEM or PPC advertising is to increase the search visibility of a website in Search Engine's by getting top rankings in Search Engine Results Pages (SERPs) for ad placement. High ad rankings will drive more relevant traffic on websites that help to increase the leads and conversions. The most popular PPC marketing platform is Google Adwords used by digital marketing experts, followed by Bing Ads and Yahoo Search Ads.
1
Define Goals & Objectives
4
Development Of Campaign Strategy
5
Targeting Using Audience Segmentation
6
Develop Creative Ad Copy

Search Engine Optimization


Want To Boost Your Business Today?