Our Partners Believe in Us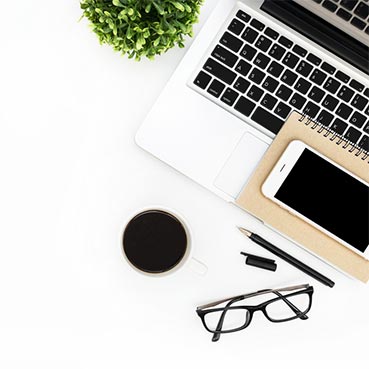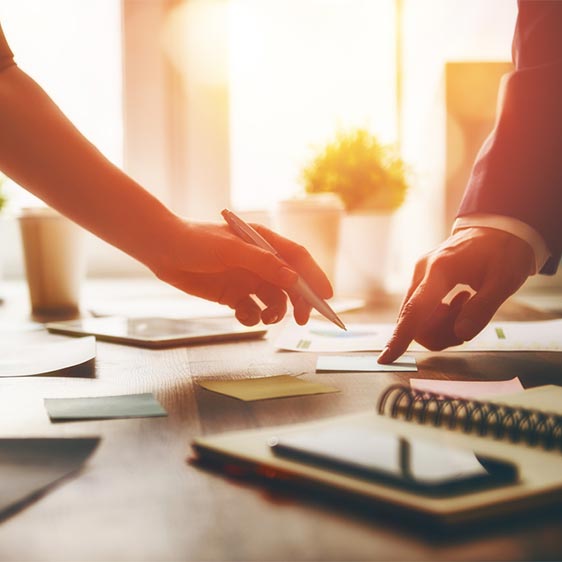 Tailor-Made Digital Marketing
Join Us And Be Part of Our Success
Saad Raza Digital is a full-service digital marketing agency. We are a team of digital experts who transform your ideas into reality. We help businesses to solve their digital problems and ensure the best results. We are laser focused on SEO services, pay-per-click, social media marketing, content marketing, web development, branding and beyond. Our aim is to make you feel awesome while showcasing your achievements we will accomplish together.
His service is unmatched and his dedication to getting a website truly at the place it needs to be for SEO is incredible. He went over and beyond and surpassed all my expectations. I would highly recommend his services to anyone looking for SEO services.
Muhammad Ashraf
Great service, complete walk through of my challenges like having a personal consultant.
Syed Muhammad Ahmed
Excellent work. Had great experience with SR Digital. Really a professional guy. Highly recommended. Thank you Saad.
Raja Shahzaib